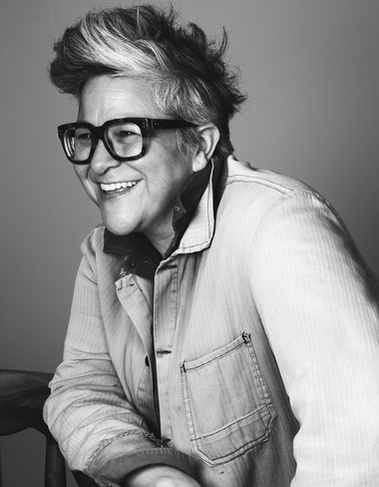 About
Penny De Los Santos began photographing as a way to understand her own diverse cultural background and identity.
Born in Germany to an American military family that eventually settled in small town Texas, with generations of family history tied to the Texas-Mexico border, Penny's background no doubt inspired curiosity about culture.
From the historical all-male dining clubs of the Basque Country to Jerusalem's most suicide bomber besieged markets, photographing culture has been at the heart of Penny's work. It has influenced the subject she picks and the way she makes photographs.
She has been fortunate enough to travel extensively throughout the US and to over 40 countries on assignment for various clients making her photographs.
Penny trained the first 10 years of her career with National Geographic Magazine. Her photographs have received numerous grants, fellowships, and awards, including: The National Geographic Photography Grant, Recipient of the Prestigious World Press Joop Stewart Master class, College Photographer of the Year, Eastman Kodak Photography Grant, Canon USA Photography Grant, The Eddie Adams Photography Grant, California New Media Award, Ohio University School of Visual Communication Photography Grant and The Parson's School of Design Marty Fortier Fellowship.
Penny has a Masters degree from Ohio University's School of Visual Communication and an Undergraduate degree in Journalism from Texas A&M University in College Station. She has been a featured speaker at many universities and industry conferences throughout the US and abroad. She lives in New York City and is represented by Judy Casey INC.